Manifest Your Dream Statement T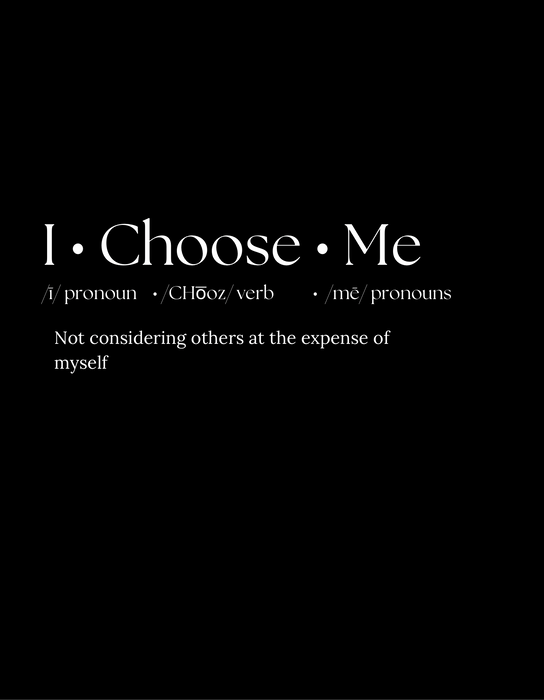 MANIFESTED DREAM BOARD PARTY STATEMENT T is available for PRE-ORDER!
 God has given us everything we needed to fulfill his purpose in life. Pre-order your Statement T for your gentle reminder. Order by the 28th so you can wear it or the Dream Board Party!